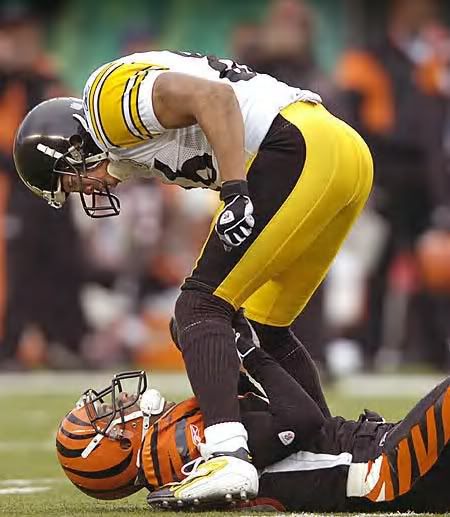 Here are some stories from other sites worth checking out!
Never-Say-Die Red Sox * Josh Q. Public
Did The Hornets Give Up On Chris Paul? * Talkhoops
The Steelers Love Fake Super Bowl Celebrations * PSAMP
Mike Golic of Mike And Mike Waxed – ESPN Video * NESW Sports
President Obama Shoots Some Hoops With UConn Women * Total Pro Sports
Tales Of March Madness And Vegas * Sharapova's Thigh
Charles Barkley Drunk, Calling Kevin Garnett * Hoop Doctors
Surfers Make Documentary In Ireland.. In The Dead Of Winter * Steady Burn
Romanian Soccer Coach Beats Up One Of His Players * Sports Rubbish
Ron Artest Says Brandon Roy Is Better Than Kobe * Lakeshow Life
A-Rod Could Be Back With Yankees In Ten Days * FOX Sports
Kentucky Derby Picks * Joe Cool & The Outfield
Garnett's Attitude Sucks * A Stern Warning
Did Rasheed Wallace Ask For A Buyout To Join The Cavs? * Motown String Music
Jacoby Ellsbury Steals Home * The World Of Isaac
Enjoy All Of These Great Stories!